Sport Premium
The government has allocated an additional amount of funding to schools to improve the quality and breadth of PE and sport in order to promote the pupils' health and well being.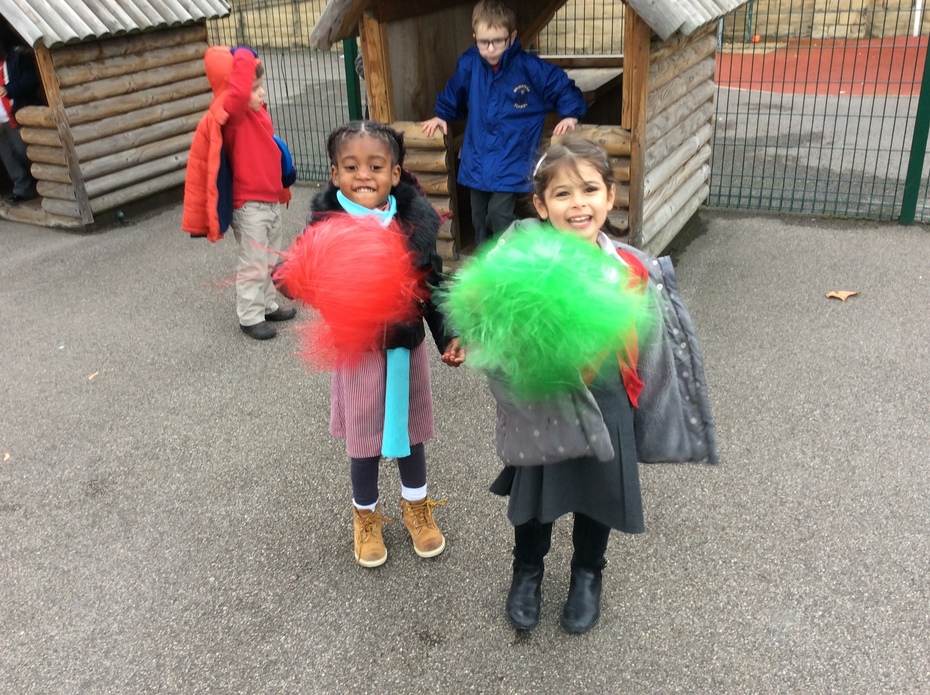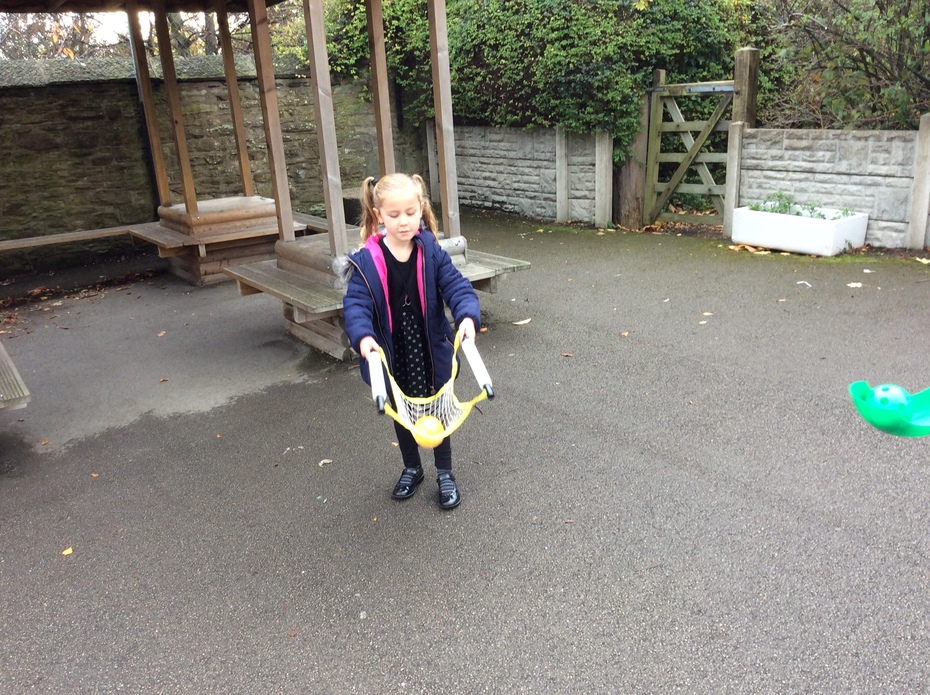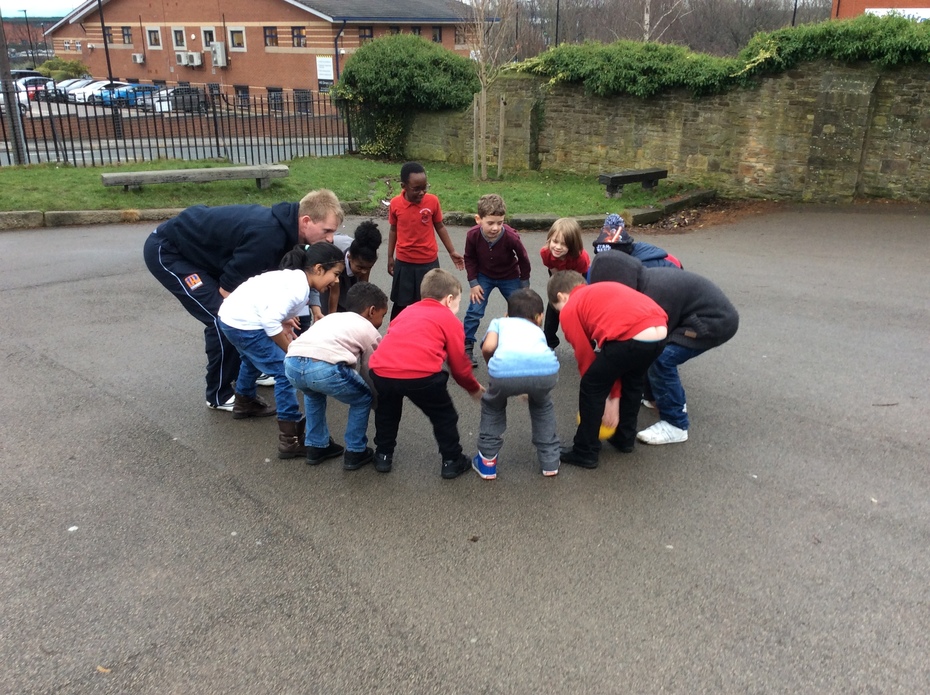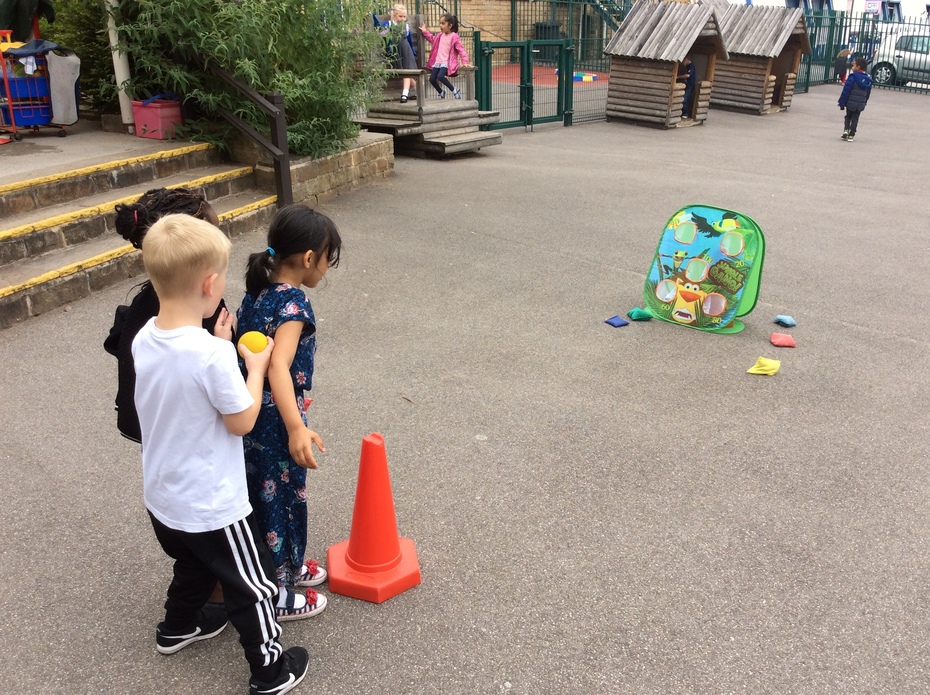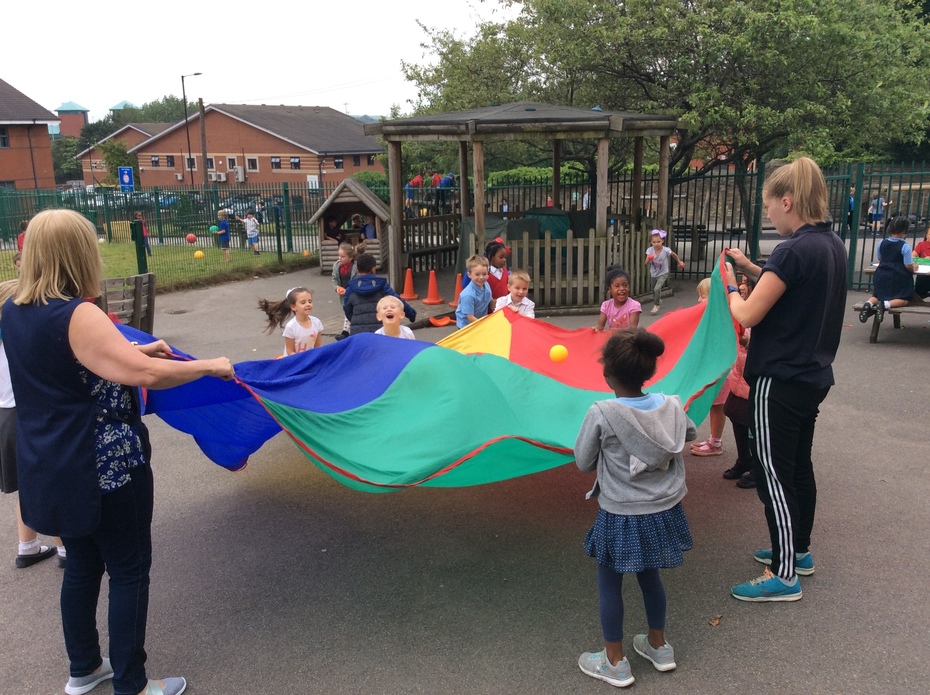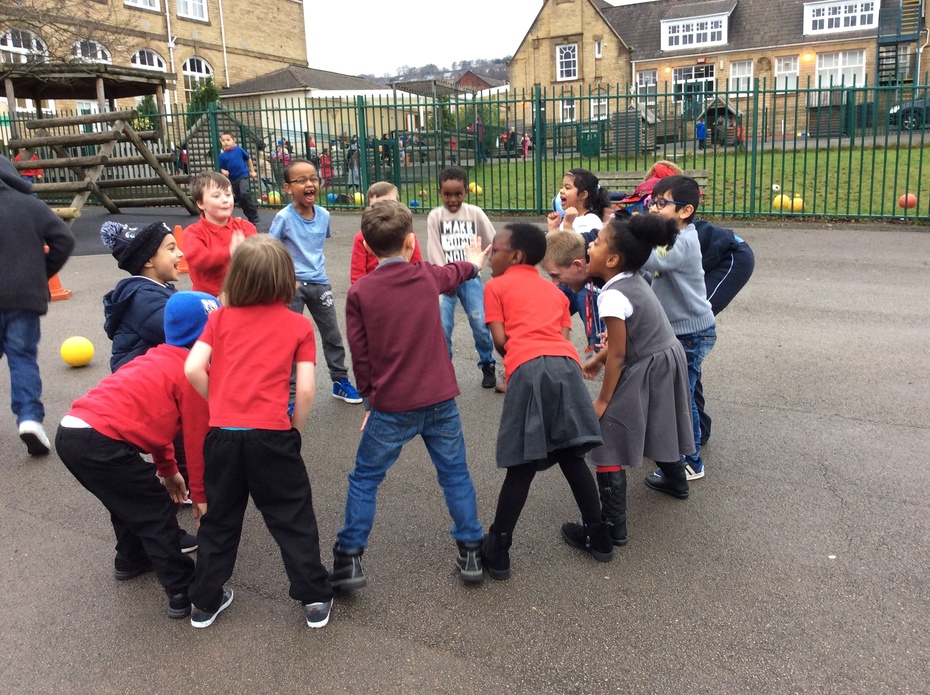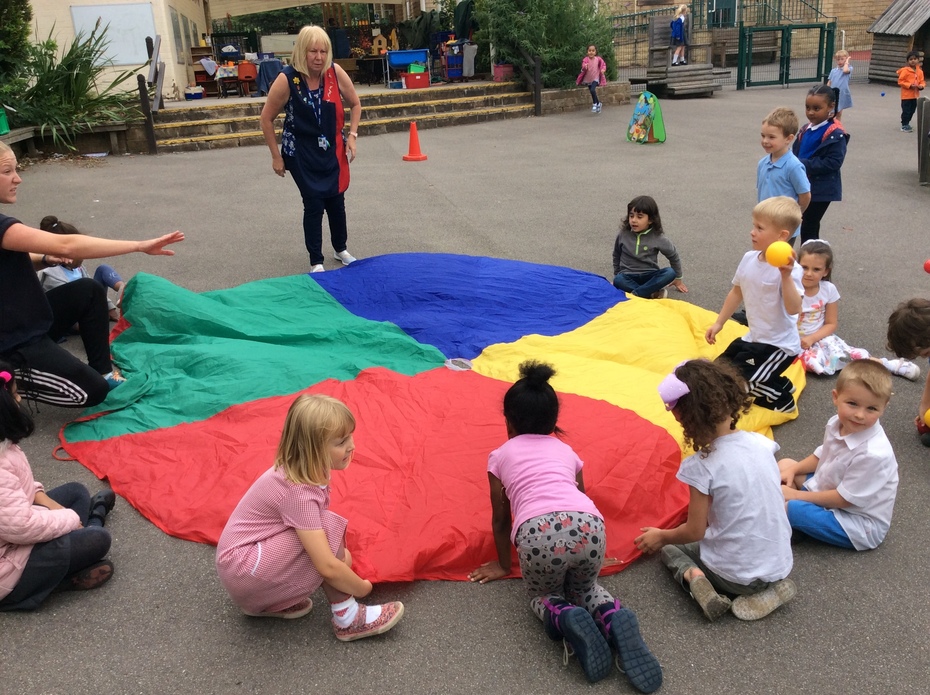 Playground games with Arches Sports coaches and Lunchtime Supervisors.
The Sports coaches come to school every Wednesday, Thursday and Friday lunchtime to organise sports and games.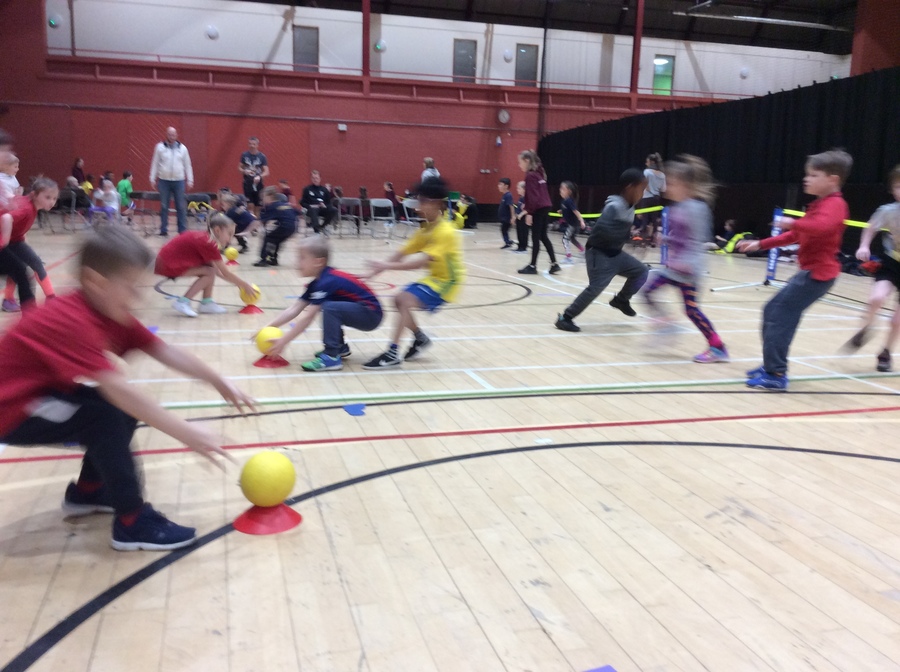 We had a great morning at the Arches Dodgeball Tournament.
Brightside entered three teams and displayed skills learnt at the after school club. We won some matches, drew some and lost some, the children were great sports. Well done to them.