School Council
Brightside Nursery & Infant School Council is made up of 12 pupils from year 1 and year 2. In the autumn term, every pupil votes for who they would like to be a council member from each class. The votes are then counted and the School Council is formed. The school council meet every few weeks with Mr Smith to discuss current school issues. So far in 2017 they have helped make decisions about important issues that affect the children here at Brightside.
We are currently electing new members for 2017/2018 from pupils in year 1 and year 2.
The decisions made include:
choosing a theme for World Book Day

designing and making posters to remind pupils to hang their coats up

planting seeds in the school garden to make it look more attractive

choosing two year 2 children per day to 'help out' in the reception playground

developing the new playground zones

choosing to take coats off if the weather is mild

devising questions to interview Mrs Batham

for the Brightside Bulletin

introducing a 'badge and timer' system to enable a fairer way for children to access the garden at lunchtime

developing rules to be displayed in the school garden

choosing to send money from the School Fun Run to Help a Hallam Child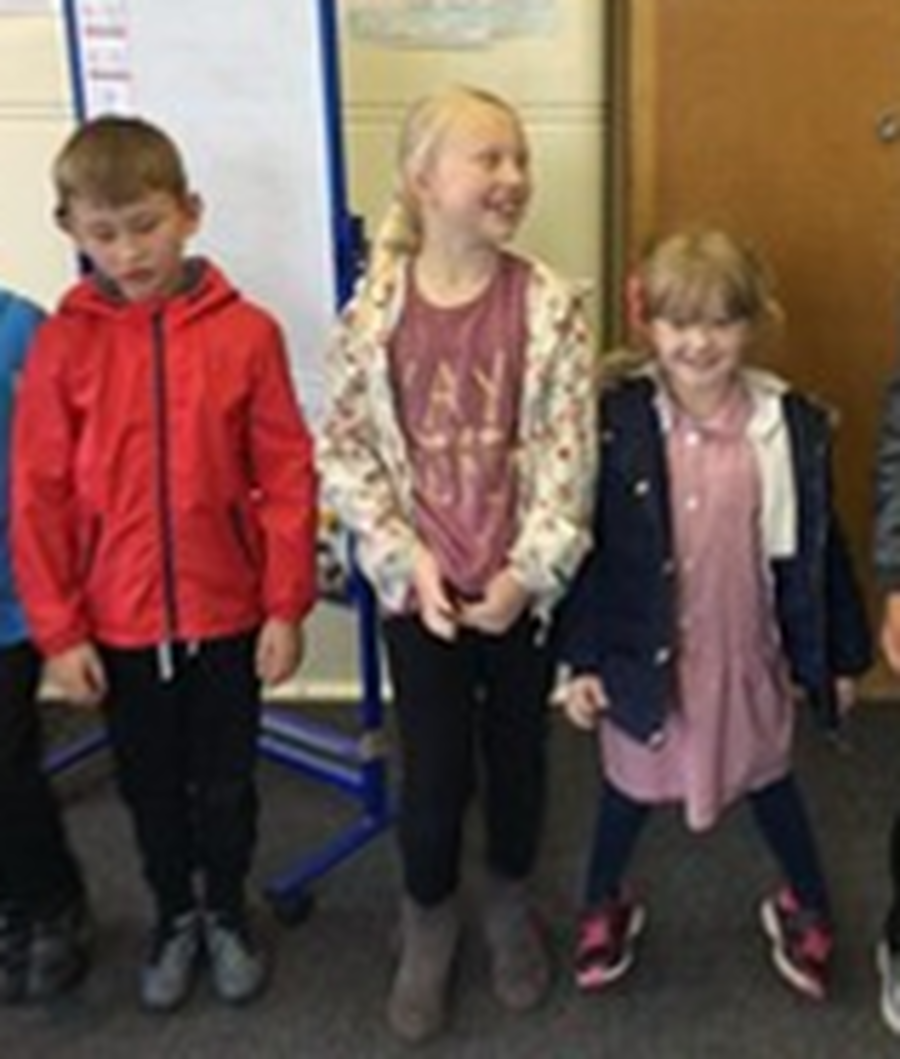 The School Council have also made some suggestions for projects that they would like to work on in the future. These will be discussed and implemented in future school council meetings.
The new projects include:
creating areas for games such as hopscotch and farmers in his den

using colouring sheets in the quiet zone in the playground

changing outdoor books more regularly

looking at a wider range of after school clubs

talking to the reception children about what they like at school