Welcome
Thank you for visiting Brightside Nursery Infant School's website. We hope you can find all the information you need about our school.
Here at Brightside, our staff are friendly, well-trained and enthusiastic. Our children - extremely delightful! Our aim is quite simply to ensure every child has the opportunity to thrive in a safe, nurturing and stimulating environment and has the very brightest start to learning, leading to a brighter future.
We strive for all our children to become confident, respectful problem solvers who have the capability to overcome any barriers that they face and reach their full potential. To achieve this, staff work collaboratively to plan a progressive, unique curriculum that is underpinned by the teaching of basic skills, knowledge, concepts and values. Our curriculum is based around our local context so to engage and deepen learning.
We celebrate and welcome diversity within our school family and wider community. We value children's backgrounds and prior learning, and aim to provide first hand, memorable experiences that allow the children to develop their communication skills and independence.
Together with parents and carers, staff at Brightside work hard to ensure children leave Brightside with a sense of belonging to a tightly knit community where they have the confidence and skills to make decisions, self-evaluate, make connections and become lifelong learners.
Parents/carers, children, visitors often comment about the homely, welcoming feel to Brightside. The feedback we receive, from the workshops, courses, events and communication demonstrates how highly parents and carers value Brightside.

Parents / carers positive and supportive working partnership with parents is essential if children are to achieve their academic potential. In addition to morning work, newsletters, information booklets and family learning opportunities our staff hold many workshops throughout the year to give you an insight as to how different aspects of the curriculum are taught.
Our website and app aims to provide parents, carers and families at Brightside with up to date news and information, and snapshots of children's exciting learning experiences. We would welcome any positive feedback or suggestions and ideas to develop our website further.
You can also use Parent View to let Ofsted know what you think about our school: https://parentview.ofsted.gov.uk/
Thank you and best wishes,
Lindsey Mercer
Headteacher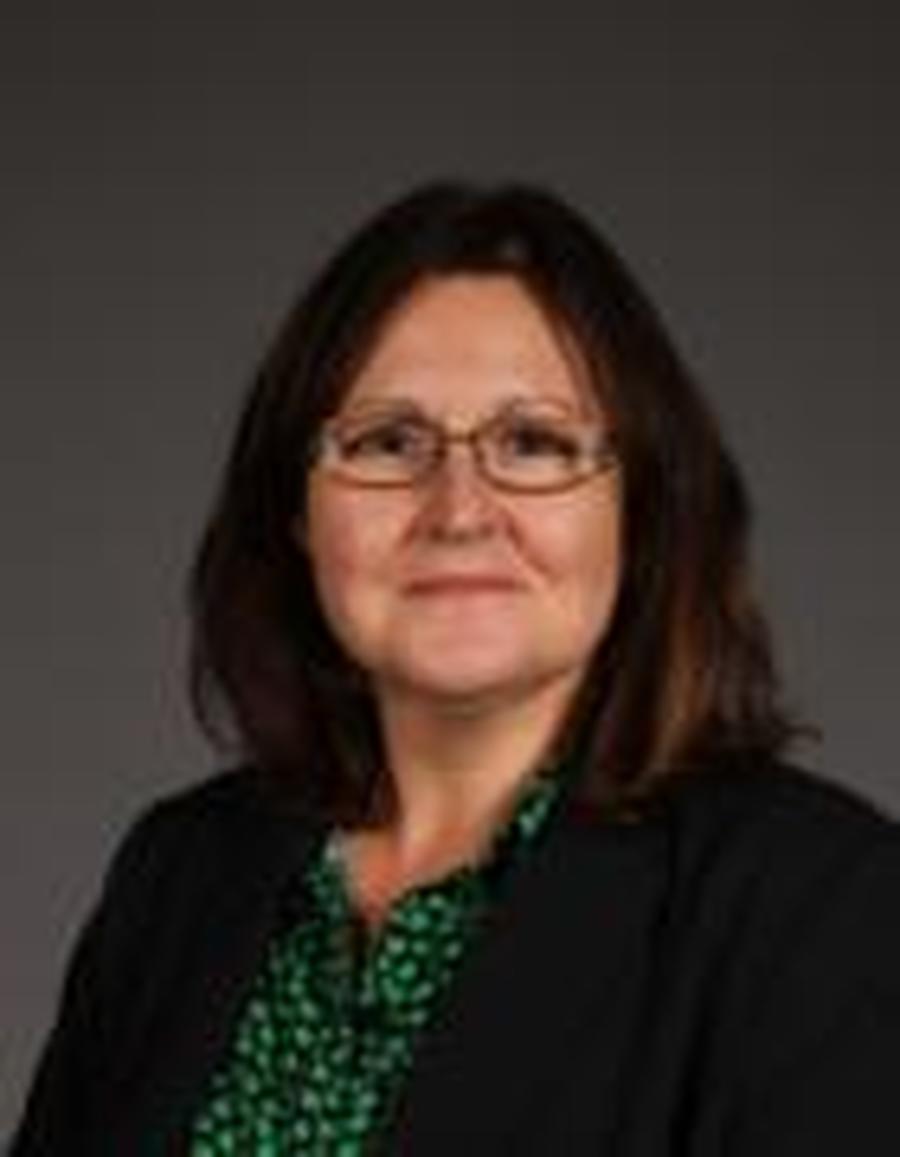 Upcoming Events
Latest School calendar, School Events Events
Sleeping Beauty Pantomine

01

Dec

2023

12:00 pm - 3:25 pm
Toddler Groups

05

Dec

2023

9:00 am - 10:30 am
Toddler Groups

12

Dec

2023

9:00 am - 10:30 am
KS1 Christmas Performances

13

Dec

2023

2:15 pm - 3:15 pm

End time is approximate
KSI Christmas Performances

14

Dec

2023

9:15 am - 10:15 am

End time is approximate.