We have free places available at our nursery for 3 and 4 year olds. Please ring the school office on 0114 2441826 for more details.
Don't forget to download our app.
Search for School Jotter in the app store.
Follow us on Facebook.
Search for Brightside Nursery Infant School.
Latest School calendar, School Events Events
Y2 ice skating trip

15

Oct

2019

Y1 science after school club

15

Oct

2019

3:05 pm - 4:00 pm

Y2 cooking after school club

15

Oct

2019

3:05 pm - 4:15 pm

Y1 & Y2 football after school club

17

Oct

2019

3:05 pm - 4:15 pm

Healthy teeth day

21

Oct

2019
Thank you for visiting Brightside Nursery Infant School's website. We hope you can find all the information you need about our school.
Our aim at Brightside is essentially that our children are happy, well behaved and that every single child is given the opportunity to reach their full potential in all aspects of their development. We do this by ensuring the children learn in a safe, clean, bright and stimulating environment and by involving children in the planning of their learning. Staff and children plan and deliver a personalised curriculum that is built on first hand experiences and recognises and develops the talents of each child. At Brightside we focus on developing the children's core values of determination, independence, team work, respect, care, honesty and responsibility
Our staff are friendly, well-trained and enthusiastic. Our children-quite delightful!
A positive and supportive working partnership with parents is essential if children are to achieve their academic potential. In addition to morning work, newsletters, information booklets and family learning opportunities our staff hold many workshops throughout the year to give you an insight as to how different aspects of the curriculum are taught.
Our website aims to provide parents, carers and families at Brightside with up to date news and information, and snapshots of children's exciting learning experiences. We would welcome any positive feedback or suggestions and ideas to develop our website further.
Thank you and best wishes,
Lindsey Mercer - Headteacher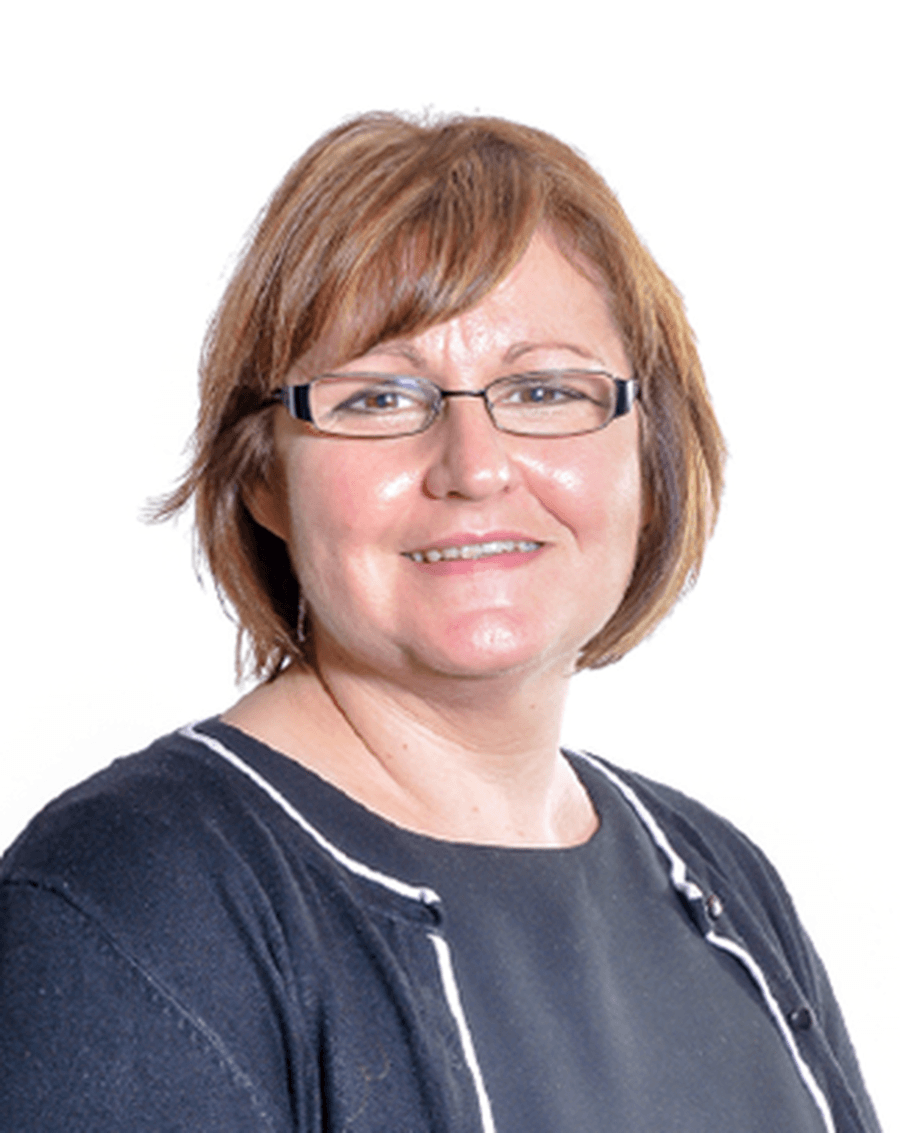 Enquiries
For all enquiries or if you wish to have a paper copy of any of the information on the school website, please contact Louise Bilton, Donna Brears or Julie Whitham in the School Office.