Co-opted Governors
Denise Fox
I have lived in the area for 28 years. Both of my children attended Brightside School as currently do two of my grandchildren.
Currently I work part time as a civil servant and I am also an elected councillor in Birley. I have had many roles as a councillor including two years in the Children's Portfolio. My hobbies are jogging, reading and spending time with my grandchildren.
I believe that all children have the right to the good education and being a governor at Brightside I will do my best to make sure the children get everything they can from their education.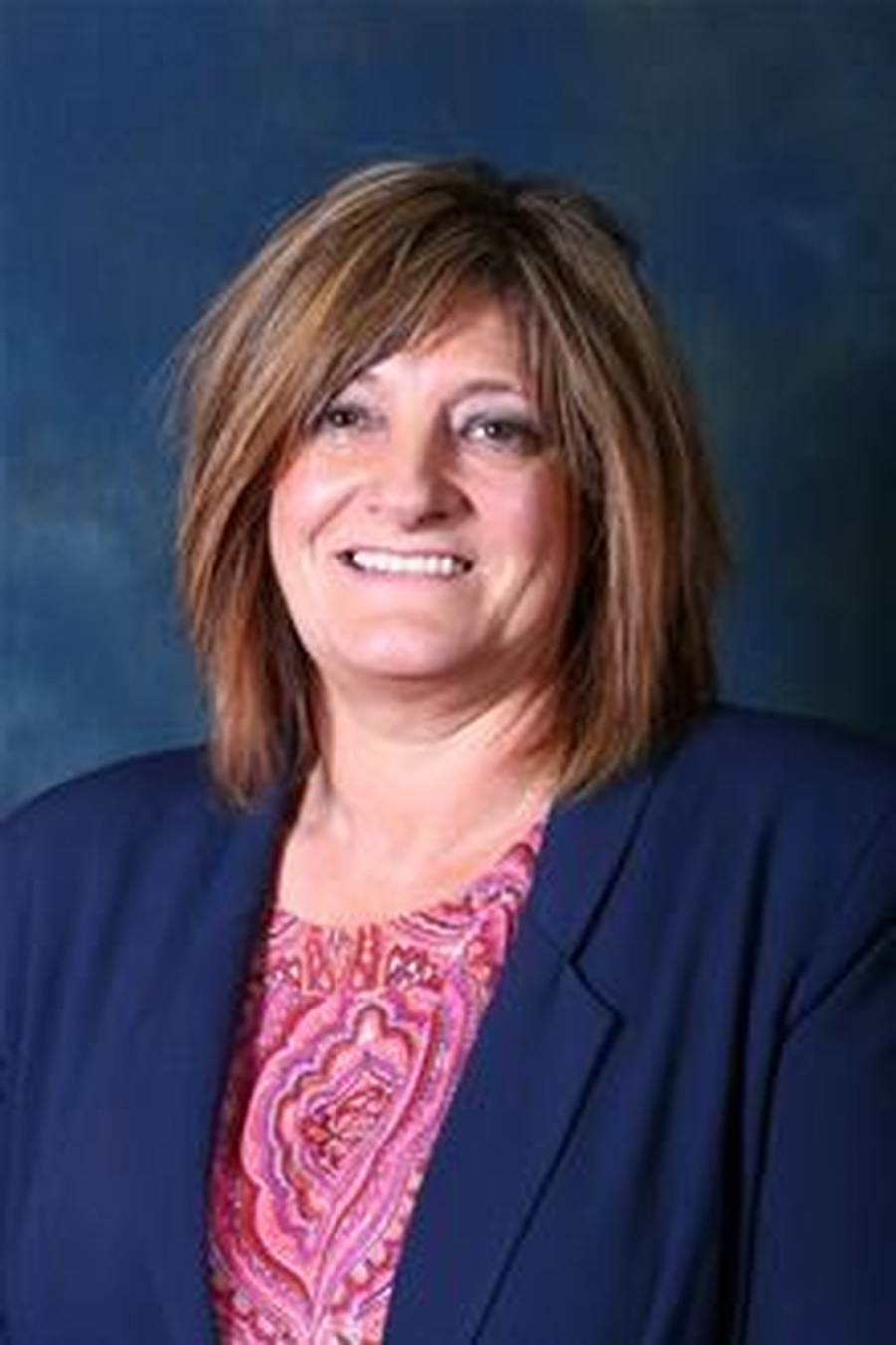 David Brough
I am a father of two children who attend Brightside NI School and have lived in the area since 2005.

I'm currently working as an Engineering Project Manager full time and studying for an MBA part time.

The education of children is important to ensure they get the best possible start in life and opportunities for the future.

I believe the skills I have, and skills I am learning will help support the school in delivering excellent education to future generations.