Reading challenge update!
Reading challenge update!
14 January 2022 (by brightside)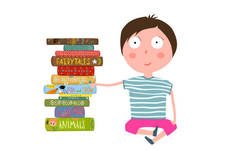 This week has been a very close week in the reading challenge!
The results are:
Class 7 - 115 reads
Class 10 - 106 reads
Class 2 - 91 reads
Class 5 - 92 reads
Well done to class 7 for having the most reads this week!
Keep on reading every day and returning your reading slip at the end of the week!
Who will win the prize!!?